Carpet Cleaning Clapham. You'll Be Hiring the Best SW4 Cleaning Company With the Best Prices When You Hire our Clapham Cleaners SW11
Carpet Cleaner Fulham is the carpet cleaners Clapham company which can fulfil all your cleaning requirements. Whether you need a professional cleaning firm for your home, business or office, we are the Clapham cleaning company which you can rely on time and again. We have a variety of cleaning services we can offer you. We have an excellent SW4 carpet cleaning service for instance which can bring your carpets back to life using the latest carpet cleaning techniques and the expertise of our specialist staff. We also have a much loved upholstery cleaning service which means you can reinvigorate your sofas, settees and other fabric covered furniture. We are a cleaning company Clapham who are extremely flexible, so we adapt to your particular circumstances.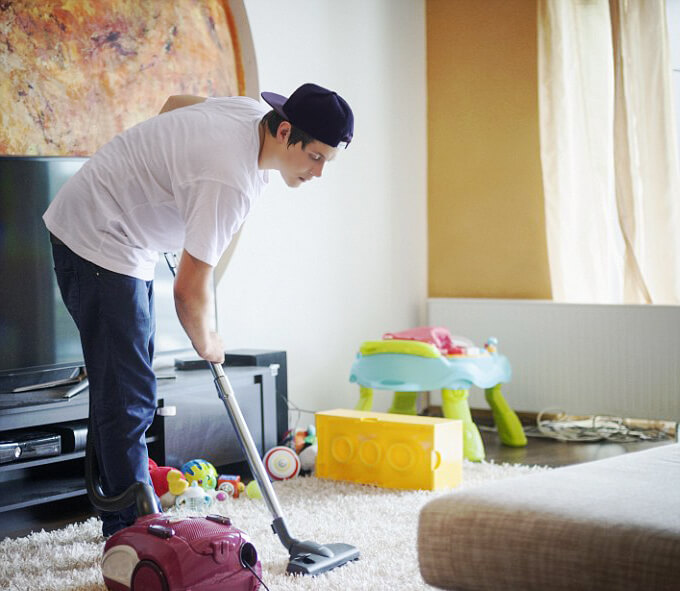 We can visit your home on a daily, weekly or monthly basis for example.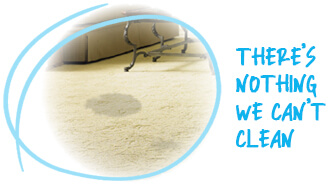 Our hard-working, dedicated cleaners will make sure your home is thoroughly clean from top to bottom. No longer will you have to worry about finding time to get the cleaning done. We can do it all for you. No longer after a hard day's work will you have to then go home and scrub and polish for a couple of hours. Our trustworthy SW4 cleaners are trained to make your home fresh and bright again in no time at all. Having a truly clean home is wonderful. Many of our regular clients say it's like their home has been given a makeover and that's certainly what we aim to achieve.

Hiring a professional carpet cleaning Clapham company is the way forward. With you leading a busy life, it can be extremely hard, if not impossible, to find the time to keep your home up to acceptable levels of cleanliness. Now, for a low price, you can immediately take a weight off your shoulders and free up so much spare time. Time is perhaps the most important commodity we have in our lives nowadays. With many of us having to work harder and longer hours, trying to clean your house when you're already mentally and physically exhausted is no fun at all. That's why so many people are finding out the delights of hiring our Clapham house cleaners. We transform your home back into a place you can relax and not a place where you have to do more work.

Carpet
Cleaning

from

£55
Upholstery
Cleaning

from

£55
End of tenancy
cleaning

from

£95
Domestic
cleaning

from

£13.50
Regular
cleaning

from

£13.50
Office
cleaning

from

£13.50
*All prices are excluding VAT

Hire the Top Recommended Carpet Cleaning Company in Clapham
We have become the leading SW11 cleaners company Clapham for a number of reasons. One reason is our standard of cleaners. They are extensively security-checked first of all. To then become a cleaner with our company, you have to show you can consistently clean a house or office to a very high standard. We search out people who have a love of cleaning. For us, cleaning is not a chore but a pleasure and it shows in our work. We really do love cleaning and would love the opportunity to clean your own home.
As well as house cleaning we also clean offices and businesses. Whether it's a single office or an office building we have the logistics, workers and resources to keep your business premises up to a certain standard of cleanliness. Our rates are extremely affordable and you can cut your cleaning bill immediately by going with our much respected SW11 cleaning firm. If you're a landlord, then come to us for Clapham end of tenancy cleaning.
We have many landlords already who use this particular cleaning service for their properties.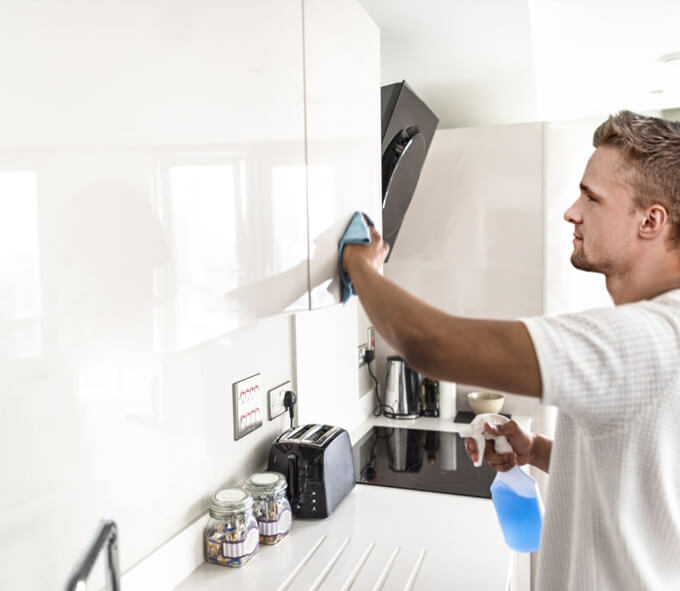 With our amazing prices, we keep your bills down and make sure whenever a tenant leaves one of your properties, it's ready for the next tenant to move in quickly. Once you use our services for the first time, you may wonder how you ever got by without us before. We make life so much easier that phoning our Clapham cleaning services when you need a job done becomes second nature.

Opt for the Variety of Cost-effective Cleaning Services We Offer Throughout SW4 Postcode
Hiring our carpet cleaning company not only saves you time and money but lets you get on with everything else you want to do in life. Don't be stuck on your day off work, cleaning away in your house when you could be elsewhere enjoying yourself. It really isn't necessary, now that you have discovered us. For every type of cleaning situation we can be of great assistance to you. You can hire professional, conscientious and trustworthy cleaners for such incredibly great value prices. A clean, hygienic home can have many health benefits as well. You feel cleaner. Feel better. There's nothing quite like the fragrance of a newly cleaned and polished home. Compare that to the stale air which accumulates through dust and bacteria over time and you can see why so many jump at the opportunity to use our services. We deliberately keep our prices as low as possible because we like to feel we are providing an invaluable SW4 cleaning service to all tenants, office managers, house and business owners in Clapham and beyond. Your friends and family will be mightily impressed as well when they see how incredibly clean your home is. There's always something quite impressive about walking into someone's home and seeing how clean it is. You can show how much you are ahead of the game by hiring a wonderful cleaners company in Clapham. They'll be following your own lead and taking advantage of our great prices and great services.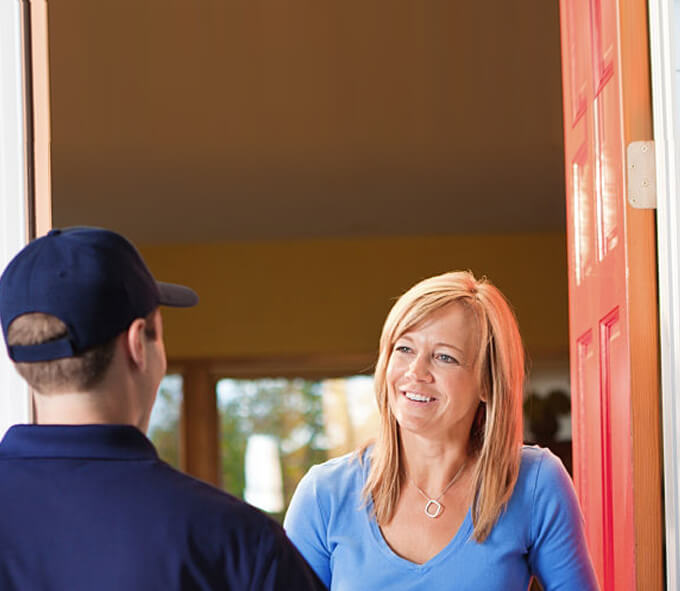 It's so cheap, easy and genuinely makes your own life that much better.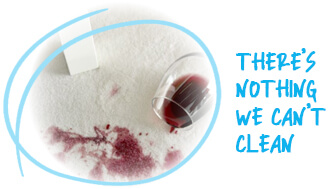 So if you haven't thought about hiring a professional cleaning company before, now is the time to do so. Why not give us a try. No longer do you have to worry about cleaning all the time. Our dedicated staff make sure your home is spotless. If you're a business owner, phone up and hear how inexpensive we are. Your office or business premises will be constantly looked after to the highest levels of hygiene care. So go on, give Carpet Cleaner Fulham a ring now on

. We can answer any questions you have and give you an absolutely free quote for your home or business. For Clapham Cleaners, there really is only one company you need to call.
Having experienced first hand the impeccable service from Cleaning Company Clapham over the...
Tommie Barnaby
Having used the cleaners from ClaphamCleaners recently was an awe-inspiring proposition -...
Peter
Requesting the assistance of Cleaners Clapham for tackling the spring cleaning in my...
Steve E.
When I first contacted Cleaners-Clapham I didn't know what kind of cleaning service I...
Essie H.
Since my stroke, I haven't been able to do the cleaning I used to do, and I can't sit around...
Eileen S.
Huge thanks to Cleaning Company Clapham and their mattress cleaners! My mattress was...
Ronnie Taylor
My mum had used the carpet cleaning services of ClaphamCleaners and when I found a stain on...
Angela Hawthorne
My parents are quite elderly and find it a real challenge to able to clean up in the house. I...
Kelly M.
It's got to be said that if you're looking for cleaners, most people know that Clapham...
G. Thompson
I have several pets in my home and despite my best efforts, they're always getting onto the...
Winifred Anderson