The Best Clapham Carpet Cleaners SW4 You'll Ever Find are Right Here with our SW11 Cleaning Company
For quality Clapham carpet cleaning, no-one does it better than Carpet Cleaner Fulham. Our Clapham carpet cleaners can bring your carpets back to their former glory. It's a shame to throw out a good quality carpet in a very good condition, only because it has accumulated some dirt over the years. Yet, the thought of cleaning it yourself can be so daunting, you may still be tempted to spend a significant amount of money on a new carpet. A carpet which may not be as good as the one you have already. Well, with our carpet cleaning Clapham, we can save you a significant amount of money whilst bringing your present carpet back to life. Cleaning your present carpet with our latest cleaning techniques can not just re-vitalise your carpet but a whole room.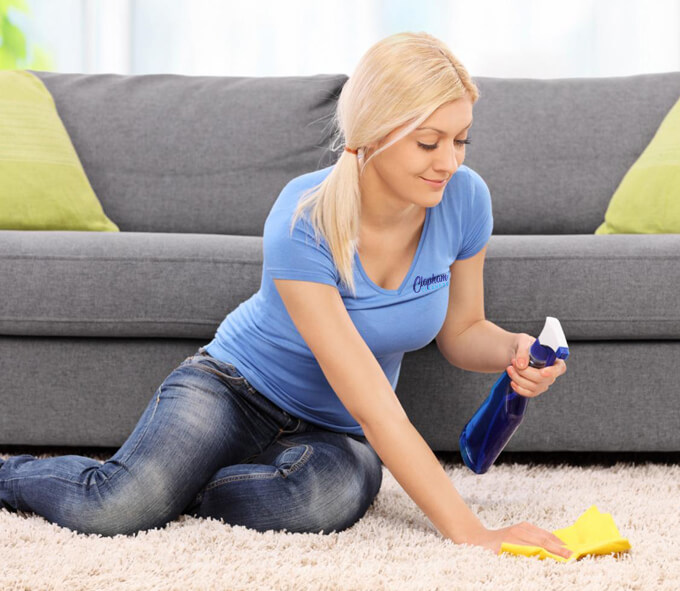 You can use our carpet cleaners Clapham for any number of carpets around your home.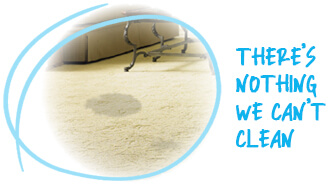 You'll be astonished when you hear our prices. If you phone us on

we can tell you just how little you have to pay to have your carpet deep cleaned.

Why We are the Best Cleaners across SW4 Postcode and Beyond
We don't just clean carpets. We provide a variety of SW11 cleaning services for a number of clients within the London region. As part of a major cleaning company, you can trust us to do a professional job. Our expert carpet cleaners have years of experience of cleaning every kind of carpet. We uplift deep, ingrained dirt from your carpet using different cleaning methods. The cleaning products we use are completely eco-freindly and entirely safe to be used in any environment. Used in conjunction with our modern equipment used by our professional cleaners, your carpet couldn't be in better hands.

Carpet
Cleaning

from

£55
Upholstery
Cleaning

from

£55
End of tenancy
cleaning

from

£95
Domestic
cleaning

from

£13.50
Regular
cleaning

from

£13.50
Office
cleaning

from

£13.50
*All prices are excluding VAT
Another great benefit of using our SW4 carpet cleaning service is that once it's thoroughly cleaned by us, all it takes it's regular vacuuming and general care for it to stay in prime condition. There really is no need to spend unnecessary money on a brand new carpet when you can make a favourite carpet practically new again. You'll notice with your fresh, cleaned carpet, the whole room smells fresher, cleaner. It doesn't just look and feel nicer under your feet, it's changes the whole ambiance of a room.

The Most Preferred Cleaning Services in Clapham are at Your Disposal
If you have a carpet in your office or business premises then you can also use our services. We maintain carpets for hotels, office buildings and corporate clients. We cause the minimum disruption to any workplace. With our modern technology, your carpet can be fresh, clean and dry within hours. In order to compliment your rejuvenated carpet, you may like to use our upholstery service which means your upholstery can get a similar in-depth clean. We have a variety of ways we can help your business.
For home or business, with your carpet free from dirt and dust, you can enjoy the new-life it gives to your surroundings. So when you're thinking of cleaning your carpet, choose the company which gives you an all-round carpet cleaning service you can trust.
We are a carpet cleaner SW4 who you can always rely on time and again.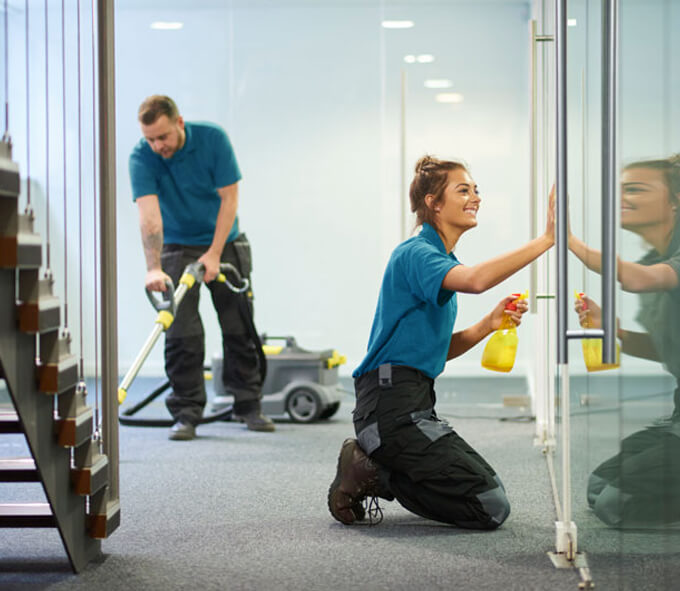 No job is too big or small. If you have a small carpet you need cleaned in your home, or a big carpet in a large office, then we can accommodate you. We have the SW11 carpet cleaning resources which give you more for your money. It makes sense to use our cleaning company. Contact Carpet Cleaner Fulham and find out just how cost-effective it is to use our Clapham carpet cleaners. You'll quickly have your carpet looking as good as new for a price you'll be delighted to hear.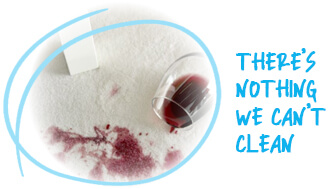 Having used the cleaners from ClaphamCleaners recently was an awe-inspiring proposition -...
Peter
Requesting the assistance of Cleaners Clapham for tackling the spring cleaning in my...
Steve E.
When I first contacted Cleaners-Clapham I didn't know what kind of cleaning service I...
Essie H.
Since my stroke, I haven't been able to do the cleaning I used to do, and I can't sit around...
Eileen S.
Huge thanks to Cleaning Company Clapham and their mattress cleaners! My mattress was...
Ronnie Taylor
My mum had used the carpet cleaning services of ClaphamCleaners and when I found a stain on...
Angela Hawthorne
My parents are quite elderly and find it a real challenge to able to clean up in the house. I...
Kelly M.
It's got to be said that if you're looking for cleaners, most people know that Clapham...
G. Thompson
I have several pets in my home and despite my best efforts, they're always getting onto the...
Winifred Anderson
Terrific people! My hubby always says that I like everyone but that doesn't matter ha but...
Mandy Lee