For Professional, Expert Clapham Home Cleaners SW4 at the Lowest Prices, Contact our SW11 Cleaning Company
If you're looking for home cleaners Clapham, then our Carpet Cleaner Fulham is just what you're looking for. We have the best quality cleaners in the region at a price which won't break the bank. All our cleaners are security checked and go through rigorous training so they can attain the high standards, our Clapham cleaning company is known for. Once you hire a cleaner with us, subject to availability, we can make sure you have the same cleaner over a long period of time. To find out how cheap it can be to have your very own home cleaner from our SW4 cleaning firm, then call

.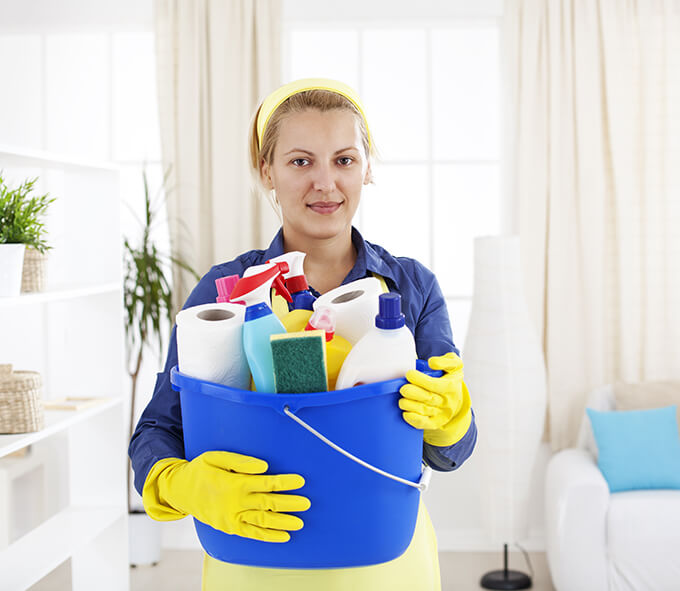 Our cleaners can come to your home on a daily, weekly or monthly or on a one-off basis.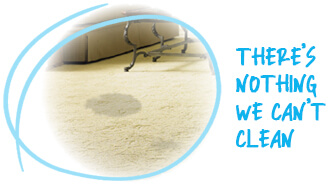 The benefits of hiring a cleaner for your home are immense. If you find, like many others, you are struggling to find the time to give the cleaning schedule in your home justice, then we can help you. Once you get behind with the cleaning, the situation can go from bad to worse. From a health point of view, bacteria and dust can have a detrimental effect. In terms of your emotional well-being, coming home to a grubby flat or house after a hard day's work can be demoralising. Yet, the last thing you want to do after an exhausting day's grind is to come home and do some cleaning. That's why you can become one of a growing number of people who now hire Clapham cleaners from our SW11 house cleaning company.

Why Take Advantage of Our Home Cleaning Services in Clapham
By doing that, you no longer have to worry about spending time polishing, scrubbing, wiping...one of our excellent employees can do it all for you. It will immediately seem like a load off your mind. Imagine, instead of coming home to the stale air of a slightly neglected apartment, you came home to a fresh, bright apartment where one of our trusted, hard-working cleaners had got your home back into ship-shape condition.

Carpet
Cleaning

from

£55
Upholstery
Cleaning

from

£55
End of tenancy
cleaning

from

£95
Domestic
cleaning

from

£13.50
Regular
cleaning

from

£13.50
Office
cleaning

from

£13.50
*All prices are excluding VAT
It leaves you time to do the things you want to do. Whether it's just putting your feet up and relaxing or finally catching up on your social life.

Top-notch House Cleaning Services across SW4 Area at Your Service
Having your very own cleaner from SW4 cleaning services is wonderful when you're having friends round and you know you have to put in a little extra effort to clean up your house. Your friends and family will be impressed however, when they see how neat and tidy everything is in your home.
They'll be even more impressed when you tell them you the secret to your immaculate home is hiring a wonderful cleaner from our company for an amazingly low price. They'll be asking you for our phone number. We know this, because this is happening on a daily basis with our cleaning company.
It's not just the actual cleaning which is top-notch when you use our cleaning firm.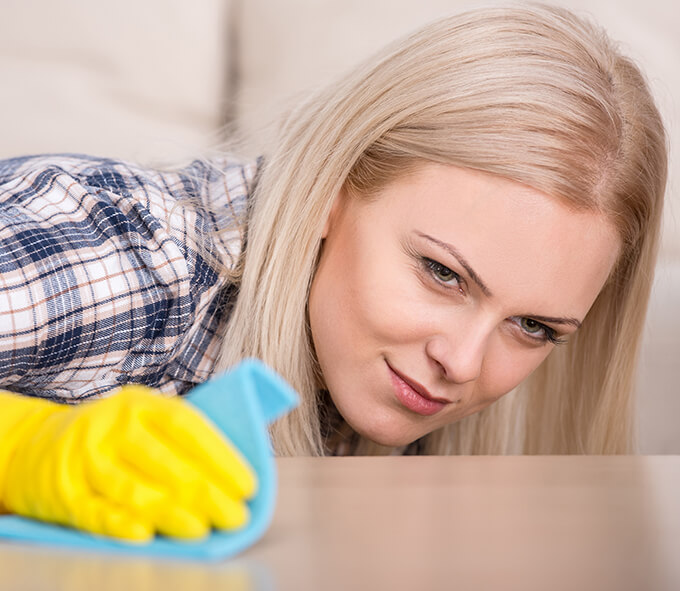 It's the all-round service and flexibility which means any time you have any cleaning situation you want dealt with straight away, give us a call and we'll be there. If after a particularly great but messy party for instance, you're confronted by a lot of clearing up to do, don't worry about it. Just give your local trusted Clapham home cleaning company a ring and we'll get everything back to the way it was in no time at all. Why not give us a phone and find out how else we can help with your Clapham home cleaning. You'll really be delighted at hearing our prices. A phone call to home cleaners SW11 may just be the best phone call you make all year.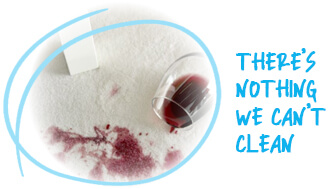 Having used the cleaners from ClaphamCleaners recently was an awe-inspiring proposition -...
Peter
Requesting the assistance of Cleaners Clapham for tackling the spring cleaning in my...
Steve E.
When I first contacted Cleaners-Clapham I didn't know what kind of cleaning service I...
Essie H.
Since my stroke, I haven't been able to do the cleaning I used to do, and I can't sit around...
Eileen S.
Huge thanks to Cleaning Company Clapham and their mattress cleaners! My mattress was...
Ronnie Taylor
My mum had used the carpet cleaning services of ClaphamCleaners and when I found a stain on...
Angela Hawthorne
My parents are quite elderly and find it a real challenge to able to clean up in the house. I...
Kelly M.
It's got to be said that if you're looking for cleaners, most people know that Clapham...
G. Thompson
I have several pets in my home and despite my best efforts, they're always getting onto the...
Winifred Anderson
Terrific people! My hubby always says that I like everyone but that doesn't matter ha but...
Mandy Lee