When Hiring a Top-quality SW11 Cleaning Company in Clapham, Go With the Best and Hire Our SW4 Cleaning Firm
If you're looking for a fantastic, reliable and trustworthy cleaning company in Clapham or elsewhere in south London, then you've come to the right place. Cleaning Clapham is what we do. Whether it's for the home, office or business, Carpet Cleaner Fulham can give you the quality of service you need without having to pay excessive prices you would have to pay elsewhere. For your home, we have a thorough, in-depth SW4 cleaning service which involves one or more of our fully trained cleaners visiting your home. Put all your dusting, polishing and cleaning worries aside and let us do all the work for you.
The last thing you need is having to spend time cleaning your house after a hard day's work.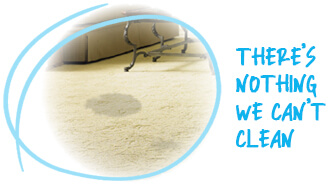 More and more people in Clapham are realising the smart way to clean their homes is to hire the local Clapham cleaning company which already has thousands of satisfied customers. One major reason they're satisfied is our amazing prices. It doesn't cost as much as you think to hire the services of a quality cleaning company. Discover for yourself just how cheap our prices are by phoning

. We really do have it all when it comes to cleaning companies Clapham.

Hiring a Top-class Cleaning Agency in Clapham is Always the Best Choice
Cleaning is not just something which should be done just for superficial purposes. Neglecting your cleaning duties through a lack of time can lead to a build of of dust and bacteria in your home. Once you have hired a top-class Clapham cleaning company, your home will smell fresher. It will be fresher. Surfaces will be free of dust. Floors mopped, carpets vacuumed, mirrors polished. Your bathroom will be sparkling. Bedrooms tidied. Kitchen put back in order. We take care of all those things you just don't have the time to do yourself.

Carpet
Cleaning

from

£55
Upholstery
Cleaning

from

£55
End of tenancy
cleaning

from

£95
Domestic
cleaning

from

£13.50
Regular
cleaning

from

£13.50
Office
cleaning

from

£13.50
*All prices are excluding VAT
All our cleaners go through an extensive training system. This means they are learned in all aspects of home and work place cleaning. You can also rest assured that all our employees are also thoroughly security checked. Only the very best cleaners are employed by our SW11 cleaning company.

Exceptional Cleaning Services Offered all throughout SW4
You can have your home cleaned on a daily, weekly or monthly basis. If you like to have a one-off house clean then that too is possible. You can also use our services if you're a landlord and need an Clapham end of tenancy cleaning carried out. With our wonderful prices, we're a cost-effective way to getting your property back to a standard of cleanliness which means it's ready for the next tenant to move in.
We work with many businesses and have a number of high profile clients. They come to us because they know we've not only the best cleaners but our overall customer service is exceptional. You can call us at any time and our friendly office staff will gladly answer any queries you have and always keep you informed of which cleaners are available. Subject to availability, we can to supply a specific cleaner you want so you don't have a different cleaner turn up every day.
We find this works best for our employees as well as for our clients.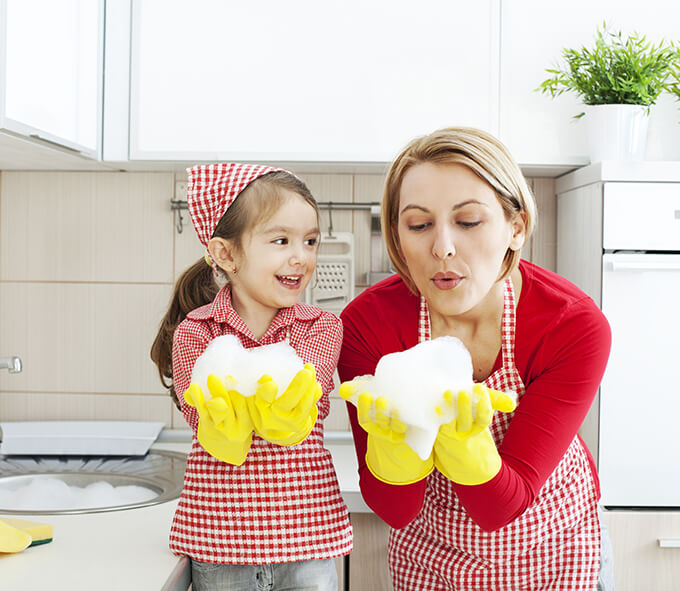 When it comes to Clapham cleaners, we really should be your number one choice. For price alone, we beat the competition hand down and yet we also have the best trained, professional cleaners as well as having additional services such as specialised carpet cleaning and upholstery cleaning. So for the best SW4 cleaning contact Carpet Cleaner Fulham and see that for all your cleaning needs, there's one company which can provide everything you want plus a whole lot more.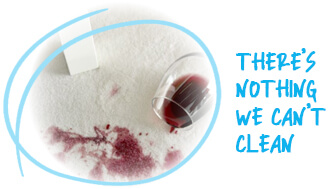 Having used the cleaners from ClaphamCleaners recently was an awe-inspiring proposition -...
Peter
Requesting the assistance of Cleaners Clapham for tackling the spring cleaning in my...
Steve E.
When I first contacted Cleaners-Clapham I didn't know what kind of cleaning service I...
Essie H.
Since my stroke, I haven't been able to do the cleaning I used to do, and I can't sit around...
Eileen S.
Huge thanks to Cleaning Company Clapham and their mattress cleaners! My mattress was...
Ronnie Taylor
My mum had used the carpet cleaning services of ClaphamCleaners and when I found a stain on...
Angela Hawthorne
My parents are quite elderly and find it a real challenge to able to clean up in the house. I...
Kelly M.
It's got to be said that if you're looking for cleaners, most people know that Clapham...
G. Thompson
I have several pets in my home and despite my best efforts, they're always getting onto the...
Winifred Anderson
Terrific people! My hubby always says that I like everyone but that doesn't matter ha but...
Mandy Lee